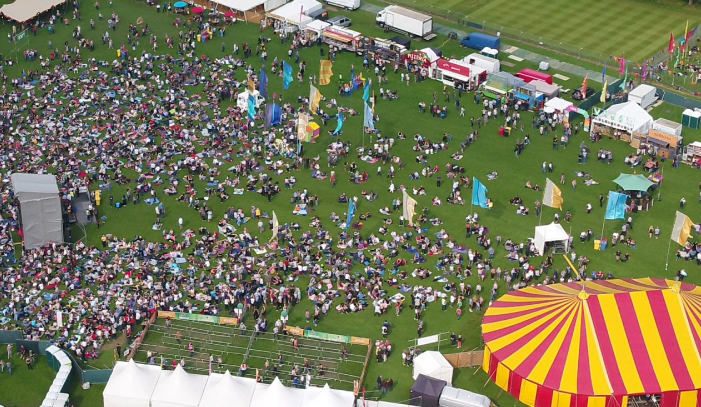 Bath Recreation Limited (formerly Bath Recreation Ground Trust)
Charity numbers: 10735297/1094519
Application for the Appointment of New Trustees/Directors
Introduction
"Bath Recreation is an emerging local charity that seeks to provide opportunities for everyone in our community to enjoy recreation in its broadest sense. Primarily through our property and working with key partners such as Bath Festivals, we aim to sustainably promote activities that encourage happy, active and healthy lives." - Jason Dalley (Chair)
The Opportunity
We are looking for two new Trustees/Directors to join our Board, in particular persons with one or more of the following experiences:
Chartered Surveyor (commercial property)
Educator
Child/youth development
Applicants should have a genuine enthusiasm for the provision of recreational opportunities and be able to make the necessary commitment to the position.
How to Apply
We would be very interested to hear from anyone who considers they meet the above criteria. We look to promote inclusion and diversity and welcome applications from everyone in our community. If you have any specific requirements in respect of the recruitment or interview process, please mention this in your application. The application pack and further information about Bath Recreation Limited can be found on our www.bathrec.co.uk, under News.
The closing date for applications is midday on 28 February 2022 with interviews taking place shortly thereafter.
Application Pack
Annual Report 2021